Wall: Animated Drama Documentary, Written and featuring David Hare, Cam Christiansen Director, Bonnie Thompson, Producer, David Christensen Producer and Executive Producer. Production House National Film Board of Canada.
The National Film Board of Canada have produced a remarkable and unique film in "Wall", an eighty minute animated film that follows David Hare on a trip to the Middle East to examine the impact the wall separating Israel and Palestine has had on the people of the region.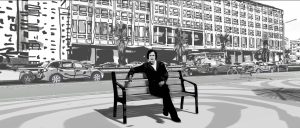 Previewed at the National Film Institute on Wednesday 27th February 2019, there are a number of factors that make this highly original, complex and balanced film a brilliant, engaging and thoughtful work. The first is that, even by the high, inventive and wide ranging original standards that the National Film Board of Canada sets for itself this is, one might think, an extraordinary and brave departure. But not so. As Cam Christiansen notes"There's a strong history of Canadian directors looking at stories outside our borders that directly impact us in Canada".  Cinema goers Worldwide can be thankful for it. Elsewhere on this Blog you will find, if you haven't found them already, a wide range of animation gems from forty seconds long to full length films, all with the originality and flair that we are coming to expect as routine from the National Film Board of Canada. These appear at festivals all over the World but, perhaps, most notably in their relationship with the Dieppe Film Festival. So perhaps, it is not so strange that the Board should have the vision and perception to commission "Wall".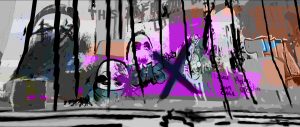 The second factor that makes this such a powerful contribution is the presentational styling and with the use of advanced animation and 3D-motion capture footage. By this method the much praised monologue by David Hare, "…the premiere political dramatist writing in English" (The Washington Post), is converted to animation that allows the power of Hare's own narrative to speak plus contributions from Israeli novelist David Grossman, Professor Neill Lochery of London University, Professor Sari Nusseibeh of Al-Quds University and Ramallah-based attorney Raja Shehadeh.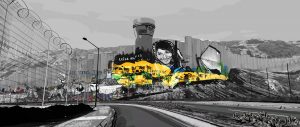 The methodology that allowed this conversion utilises state of the art movement capture of artists taking part that is then converted to animation. Despite the fact that countless hours of drawing are still required the style allows for movement to be ultra realistic, even down to the mouths shaping the words. It is a stunning way of bringing ultra realistic movement within the pocket of many more production houses than was previously the case.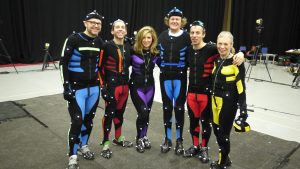 The third factor, that gives us this work, is the extraordinary balance that producers David Christensen and Bonnie Thompson have achieved in conveying the reality of the 798-kilometre barrier for communities, families, employers and employees, politicians, aid-workers and those on both sides of the wall seeking harmony, mediations, resolution and peace. The contradictions and pain that is embodied in the current barrier creates and demonstrates and underlines the divisions in the population. For those that become involved, in such a divided world the use of terms such as 'terrorist', "freedom fighter' and many others become instruments to enflame feelings and underline intransigence. As David Hare says "Words become flags, they announce which side you are on, literally".
Given current distribution issues this film is unlikely to get a commercial release. However there are sufficient independent houses and festivals that will be prepared to show Wall (Copenhagen International Documentary Film Festival 2018, Anima Mundi International Animation Festival Brazil, 2018, Edinburgh International Film Festival 2018, Animex Festival Tel Aviv 2018, Cinanima International Festival Portugal, Doclands San Francisco, USA 2018) that should give you a good chance of seeing it if you seek the work out, which you are strongly recommended to do.
Despite the lack of hope, currently, that the wall might come down anytime soon, there are sufficient people, on both sides of the wall working for just that event. In the plethora of graffiti commentaries that cover the wall one in particular stands out. It is simple it is devastating when you are presented, in large letters the command "Ctrl+Alt+Delete" , as if with a single stroke it would be possible to make all this go away.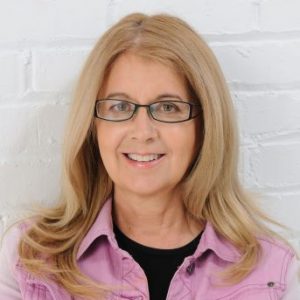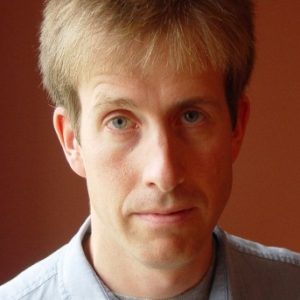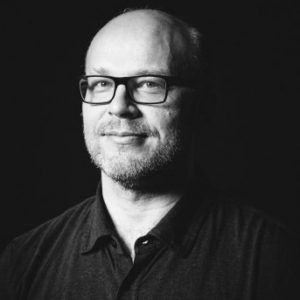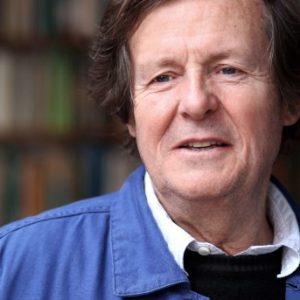 Bonnie Thompson    David Christensen    Cam Christiansen    David Hare
The film, made in Black and White, switches to colour at the end as the entire scene is transformed. This is a unique, artistic and powerful work and one that all those involved in it can be rightly proud.