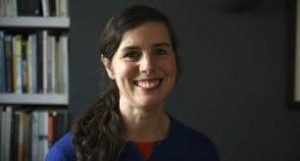 Elizabeth Hobbs takes on the life and work of Oskar Kokoschka (1886-1980), the Austrian artist, poet, essayist and playwright, for her six minute animated short film "I'm OK". Using simple broad brush water colour artwork with a stop-motion approach Hobbs presents dozens of pictures that take us through Kokschka's life with art, highly emotional affair with Alma Mahler, enlisting for the Great War, injury and recovery. Heartbreak, wartime injury and trauma are highlighted in this film short.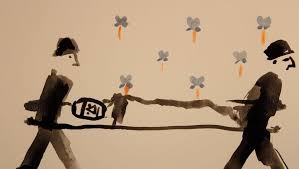 Hobbs succeeds in creating a sense of both artistic and film urgency with the volume of images but also and as importantly conveys the spirit of Kokoschka's own frenzied approach to art which often exhibited a sense of life, action and movement in the colour and imagery he left us. An artist who was active through a long career (1909-1971), the film also succeeds in highlighting the key moments in the intense, at times explosive, expressionistic art and career of Oskar Kokoschka.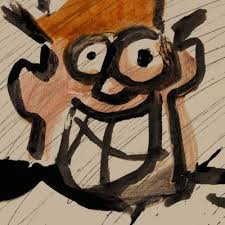 The intense impressionistic styling of art, with movement, light and colour in the excellent little film is suitably accompanied by music from Von Gluck and Pierre Yves Drapeau.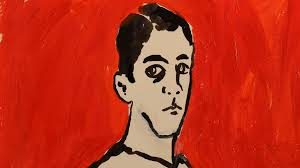 The National Film Board of Canada have again demonstrated their ability to support both emerging and established artists and to be bold, brave and fearless in the projects they support. The faith the Film Board have shown in Elizabeth Hobbs is well rewarded and we look forward to more work from this filmmaker.
https://www.nfb.ca/film/im-ok/