The highly talented artist and illustrator, Shevon Burrows,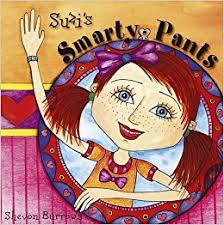 has made her own inimitable contribution to the Lockdown project initiated by Moving Pictures Theatre.
Shevon has posted has a brilliant and uplifting 30 second video showing the creation of one her current series of paintings, inspired by the patterns of virus cells, but transforming them into something very different.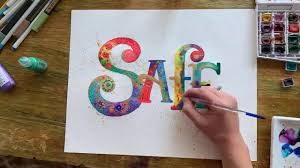 Shevon says: "I live in Potten End, Hertfordshire. My home is actually a Pub which is currently empty due to Lock down. My boyfriend and I live upstairs, so took advantage of the pubs dining conservatory (my new studio) to paint my SAFE illustration."
"I started painting my Corona art since the beginning of lock down. The idea began with a Mother's Day card (one to remember), then followed through Corona Easter designs and many more greeting cards and commissions later. The pandemic virus cells inspired me to create these colourful patterns to turn something quite horrible into beautiful art. I chose the word SAFE as it represents why we are all staying at home and art has definitely been my therapy to get me through these times."
The finished work can be viewed through the following link: Click on the word 'art'. Shevon's video is the second one down.
#fromhome2020 #PottenEnd #lockdown #painting #art

If you haven't done so yet then go on line and consider making your own contribution.
Submit your videos to From Home – more info at www.fromhomeproject.com