The Mirror is a beautiful and haunting short film for Moving Pictures Theatre, following up on their recent offering "The Last Lighthouse Keeper".
Filmed in Preston Manor, Brighton, a magnificent Edwardian country house, this two and a half minute film sees into the heart, mind and history of an Edwardian young lady. The Edwardian woman, unnamed, yet superbly played, by Brighton based Actress Isabella McCarthy Sommerville, gazes into a mirror to tell her story. Yet how many others before and since have gazed into the same mirror? They leave no trace as to their history, why they were there or what became of them.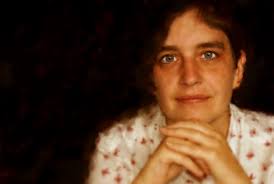 Lucy Nordberg has a rare and unique talent for story telling through film, using her own poems. It is a mesmerising and questioning film, slightly troubling yet captivating. The finished product is sure to be a hit on the festival circuit, however that resurrects itself in the future.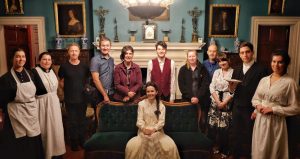 Also to be released in a 360 degree immersive version, with Michael Danks, the production demonstrates the advantages of smaller independent companies coming together, even on short products like this. Moving Pictures Theatre Company calling in the talents of award winning local filmmaker, Justin Spray, for the cinematography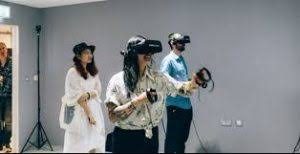 Director Marc Green, editor Alexx Paul Sherman, sound by Pete Gill, production design Paula Wrightson can all take credit for a film that is certain to do well on the festival circuit for its style, beauty and concise easy story telling. Quite magnificent.
Click on the photo below to see the film.