So, this is continuing the "From Home " project, initiated by Brighton-based Moving Pictures Theatre and Language Umbrella Media.
Two more beautiful contributions from Brighton filmmaker Deborah Espect (This Blog, July 16th, 2019. Moggy Productions, https://www.youtube.com/watch?v=ts-7lmrM93o&t=44s) on her own experience of life under, what has become known as, "Lockdown" and where her current situation relates to her first coming to Brighton and to this country and her many and varied experiences since.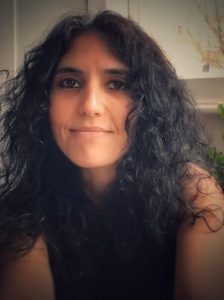 The second from Isabella and Coral McCarthy Sommerville, told through a film and a beautiful poem, reflecting the emotion and sense of family and challenge that many will also find an empathy with.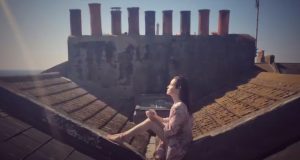 The project continues to gather pace and to find an outlet for anybody who wishes to to share their sense of themselves, their family, isolation, their passions, fears, discoveries….just about anything. Importantly these brief three minute videos will become part of a permanent archive of these times and various library institutions have shown interest in holding their record.
https://www.facebook.com/2020fromhome/
Upload your own contribution through the Facebook portal identified in a previous posting. Meanwhile enjoy the contributions from Deborah Espect, Isabella and Coral McCarthy.
https://www.facebook.com/2020fromhome/