Moving Pictures Theatre directors Marc Green and Lucy Nordberg continue to manage their new initiative of video posting from all those whose lives have been and are being driven by the current restrictions. It is worth going to the site and taking a look at what is being posted.
Some noted additions recently include the beautiful voice of Jazz and Blues performer Sally Jane Hurst with Kevin Hurst and Elenna Sanford performing "Where You Wanna Be".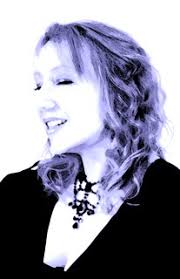 Also featured recently, British actor Oliver Cotton.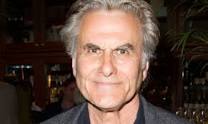 and Brighton, Sussex and the World Broadcaster Guy Lloyd.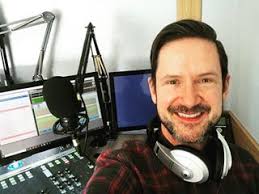 New content being added all the time: Take a look or better still contribute!
Upload your video to our facebook page: https://www.facebook.com/2020fromhome/
Hashtag your videos #fromhome #(your town) #(the space you've used) e.g. #brighton #kitchen
Go to https://wetransfer.com/ and send to fromhome@movingpicturestheatre.com
Include your name, contact details, the town where you live and the space you've used in your home.
Please help us spread the word – both on and off social media – as we'd like to reach as many people as possible. We can be contacted at fromhome@movingpicturestheatre.com"